It all starts with a domain name
HOSTING FOR EVERYBODY AND EVERY BUDGET
You have more than one type of hosting, choose the right hosting for you
POWERFUL HOSTING SERVICES
Performance that exceeds your expectations and features you are about to fall in love with
WHY GO WITH Lig Host
We offer you the strongest types of services you need with unlimited advantages
We use the most powerful processors and NVme hard disks in our servers. You can read about our types of processors in the Knowledge base on the site
Safeguard your site with robust security tools: DDoS protection, antivirus measures, and more. Our cPanel control panel provides a suite of tools, empowering you to fortify your online presence effortlessly.
We have a special technical support team with great experience in solving problems as soon as possible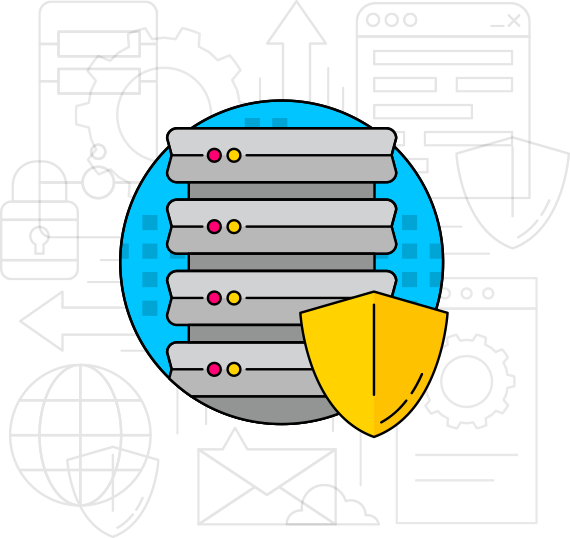 DATA CENTER LOCATIONS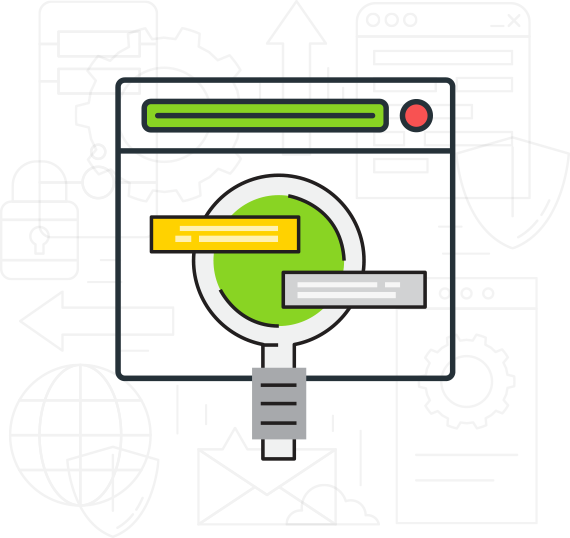 IT ALL STARTS WITH A DOMAIN NAME
Find a great domain
After purchase, you can head straight to your LigHost account panel and start using your domain. The account panel is uncluttered and easy to use, so you can quickly concentrate on the things that matter.
Complete Hosting Only
$3.49/month

*